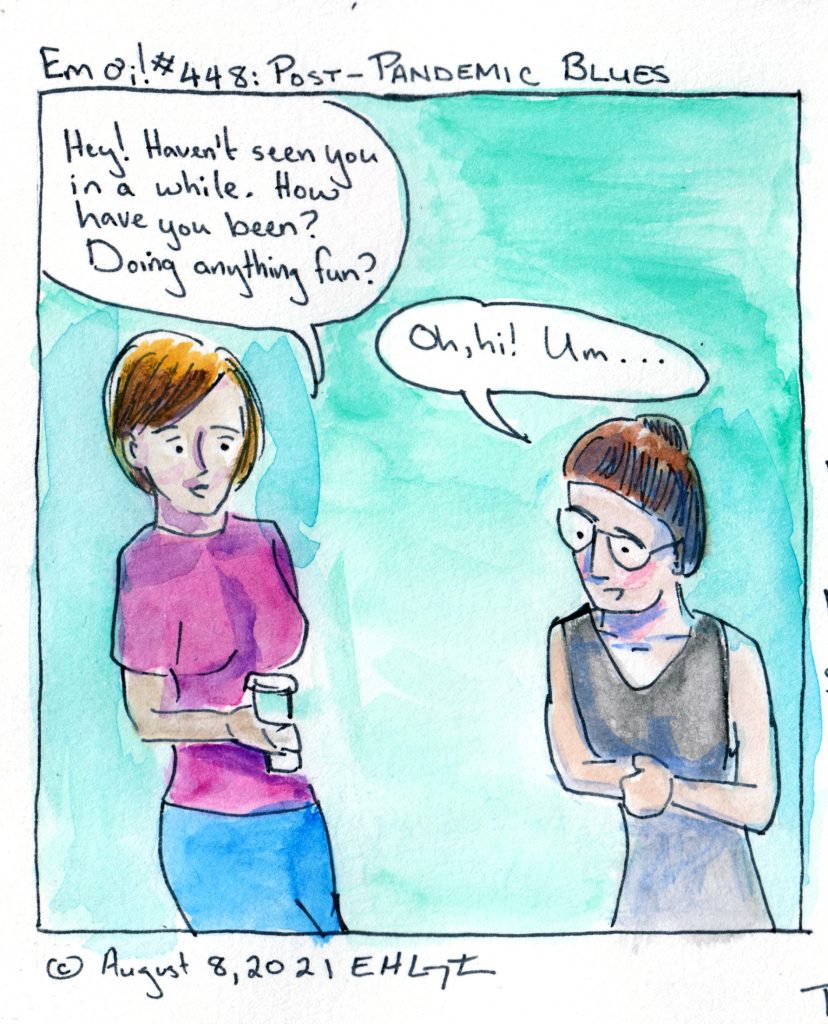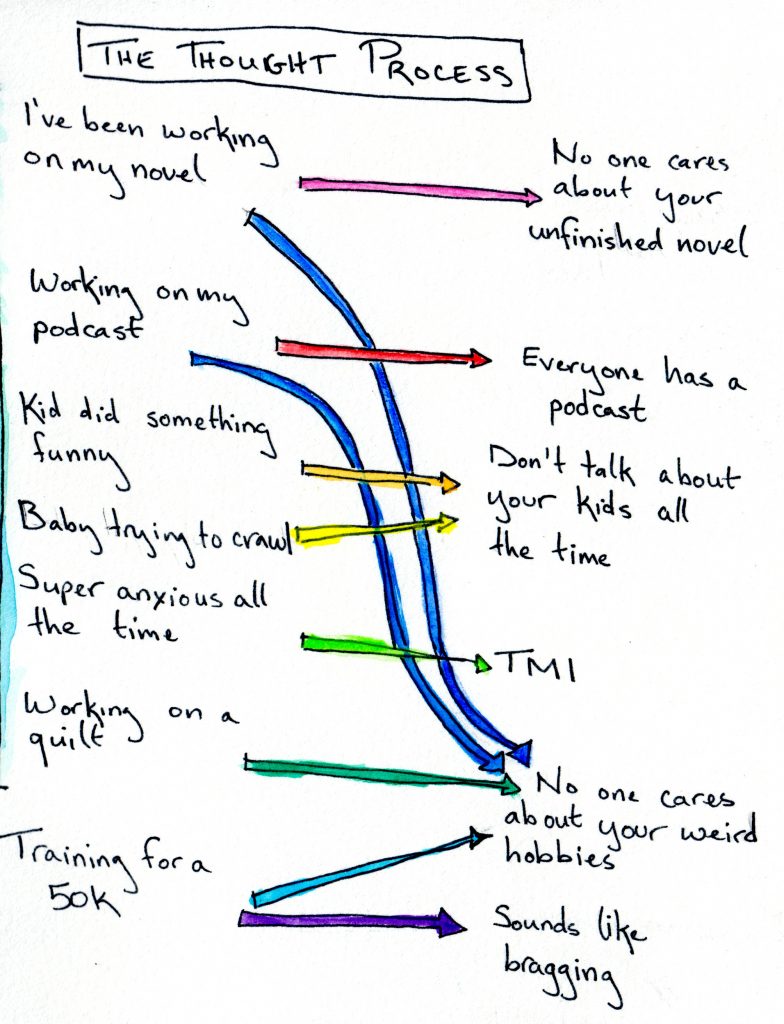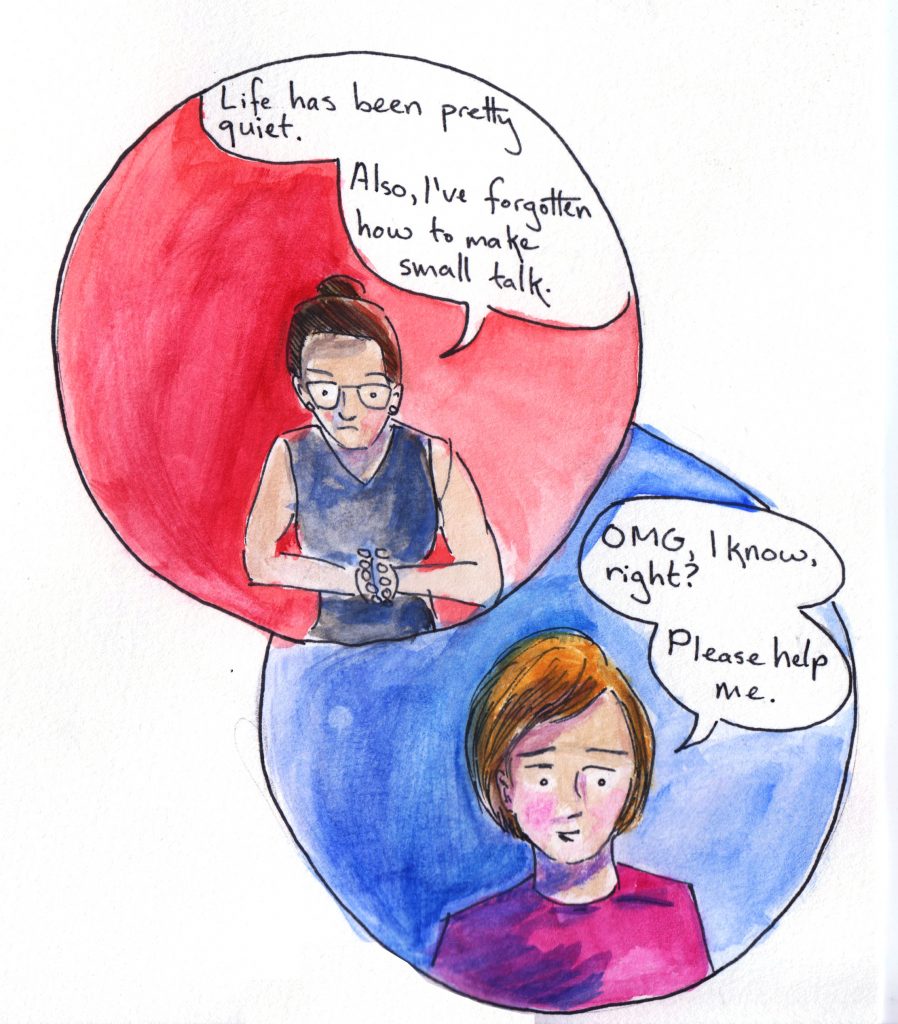 Hey, I'm back! It only took a year plus two months, approximately. I feel like I should offer some explanation, but… *waves hand vaguely at everything* you know.
I spent most of the last year editing a podcast called Ask a Medievalist. You should check it out if you haven't already. Also I had a baby. He's doing pretty well. How have you all been?
I'd like to say I expect more comics soon, but I can't make any promises. I guess we'll see.